Decorating a nursery for the arrival of the newborn baby is the most exciting way of welcoming your bundle of joy. It is important that you decide on every aspect of the space so that it will create a cozy and comfortable nursery for your child. Apart from the walls, floors and other interior elements, the most important thing is to choose the nursery furniture carefully so that it will offer maximum benefits for your baby. There is a lot of furniture that you can choose while decorating the nursery but nothing is as important as the crib. It is one of the most important pieces of furniture that you will need for creating a safe and comfortable space for your child to sleep.
The purchase of the crib requires a significant amount of investment and you should look for something that will last for many years to come. You should also look for the safety features of this furniture so that you do not have to worry about your baby falling at night during sleep.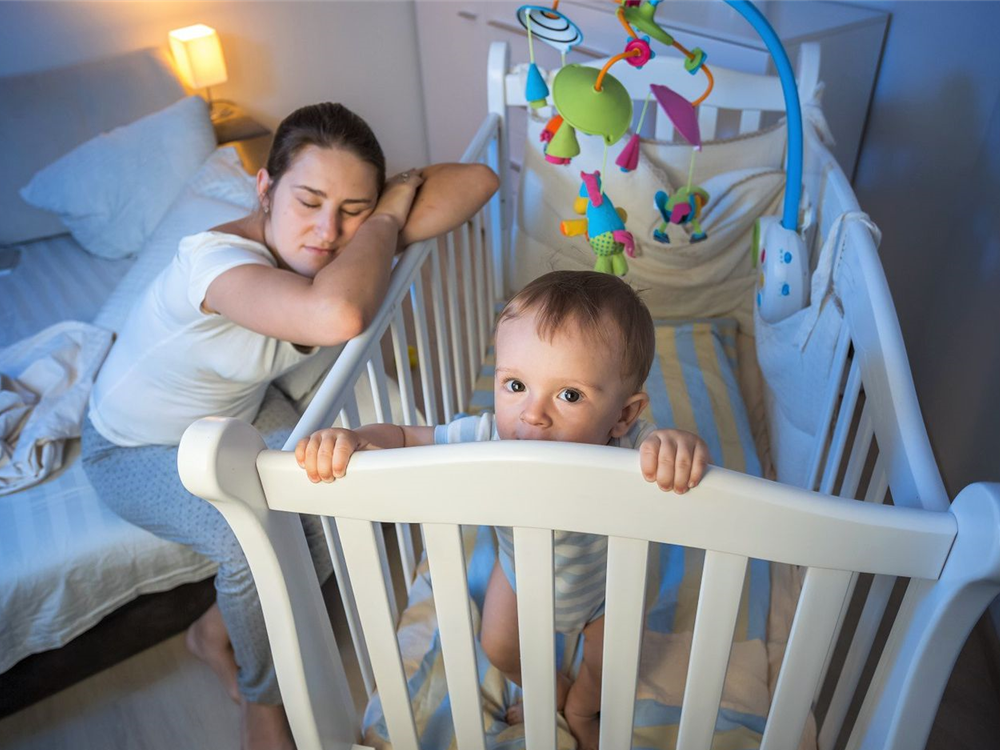 There are a large variety of cribs that are available in the market but you need to choose a crib that offers maximum safety and comfort for your child. Apart from this furniture, you also need to choose a perfect mattress for complementing the crib so that you will get complete value for your money. You should pay attention to height of the mattress that you choose so that it will prevent the baby from falling and it will also offer additional support to the furniture.
When buying a crib for your baby, you also need to make sure that it does not have wider bars or slats because your child might fall from this gap. The headboards should also be made from durable material without any sharp corners or decorative cutouts as it might cause injury to your baby.