If you don't have a lot of money to spend on clothes, there are still some ways to make a huge impact by putting in some extra effort. You just need to know where the best deals are and how to dress well without spending tons of money.
There are also great websites that let you look fashionable while staying within your budget, so read on and try these out.
1) Get Rid Of Your Old Clothes
Going through your closet and getting rid of clothes that don't fit or are out of style can be an eye-opening experience. You may find you have more than you realize. And just like that, you've cut the cost of improving your fashion in half! Plus, it'll make room in your closet for new purchases.
2) Create A Capsule Wardrobe
Many women don't like to shop, but if you have clothes that fit together well and help you stay on-trend, it is much easier to buy more (or less) from the same group. This helps keep your shopping budget in control while still looking fashionable.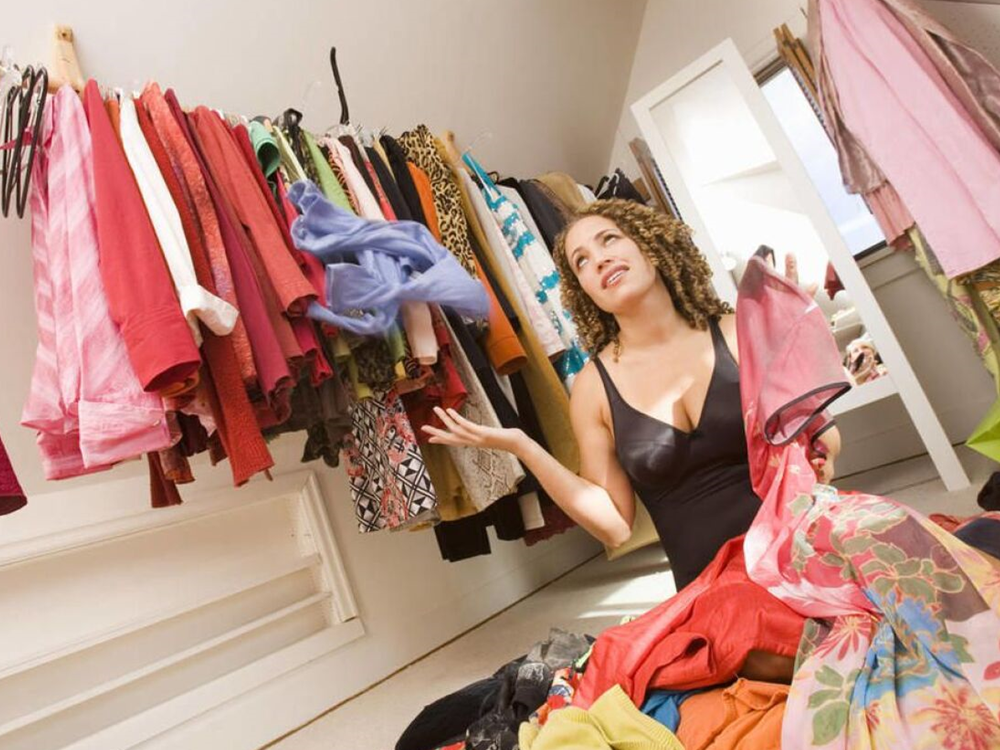 3) Invest in a few nice pieces
A few good pieces can take your wardrobe to the next level. A trendy pair of jeans, a fun skirt, or a new blouse can change your whole look because they're well-made and eye-catching. If you shop smart, you can find some great deals online or at secondhand stores that will last for seasons to come.
4) Watch What's In Style
Get yourself an online magazine subscription or download the latest issues from the library. Start paying attention to everything around you to see what's fashionable; it'll help when you go shopping for new clothes and makes it easier to know what looks best on you without having to ask anyone else. Start paying attention to things like necklines, hemlines, and cuts.
5) Get Inspired
Don't forget that the most fashionable people in history were pretty poor! Take a look at old movies or fashion magazines to see what they did with what they had. You might be surprised.
There are tons of ways to dress well without spending a lot. If you take advantage of some of the tips and tricks above, you'll be one step closer to having the wardrobe you've always dreamed of, a wardrobe that will look good on anyone.